Hub Schedule
Stay up to date with activities happening at the hub!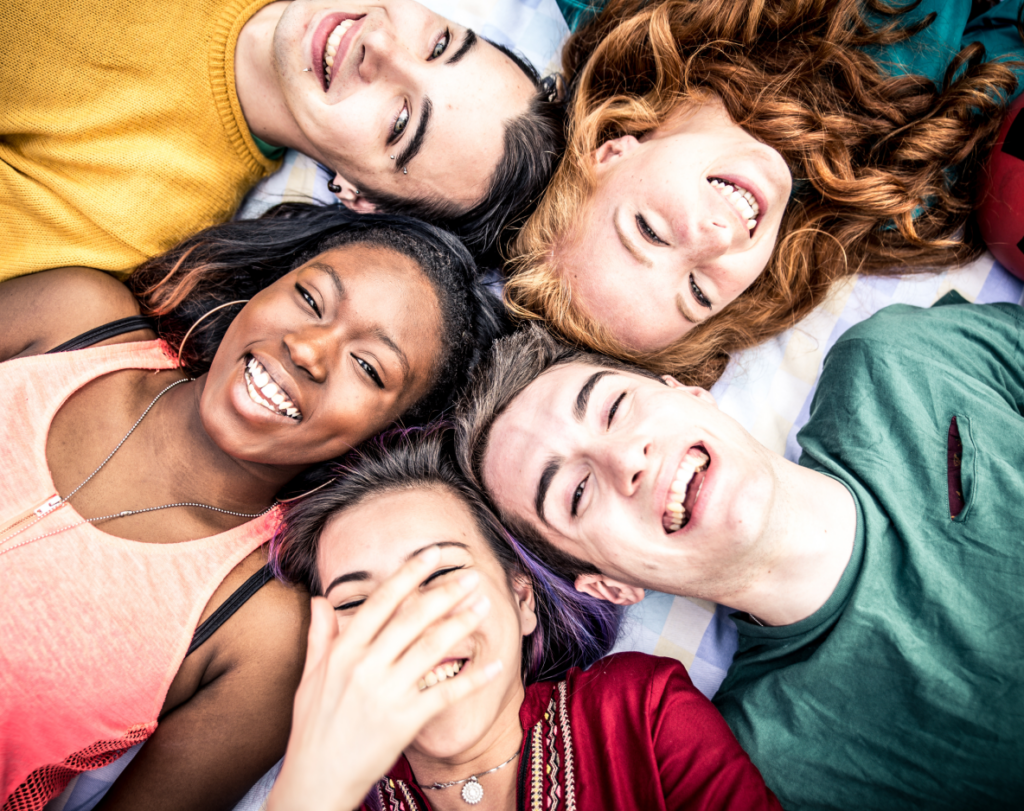 Wellness Your Way
Access the services you need when you need them. Co-created by youth, for youth.
Hub Services
Hub services are available free of charge for youth aged 12 to 25. Visit our schedule for details on service offerings.
Mental Health Counselling
No topic is off limits. Our counselors provide brief solution-focused sessions dealing with stress, depression, anxiety, coping with difficult emotions, and provide referrals as needed.
Care Coordination
Our counsellors provide support including streamlined pathways to access addiction support offered by the Canadian Mental Health Association.
Primary Care Practitioner
Our Nurse Practitioner helps youth with concerns about sexual health, physical health, mental health, general questions, and providing outside referrals as needed.
Peer Support Program
Our peer support workers provide support, allyship and encouragement to youth accessing the drop-in hub services and helping them find which clinical service may best suit a youth's needs. They create and maintain a developmentally appropriate, non-judgemental, non-stigmatizing, safe and welcoming atmosphere.
Employment Services
Our employment services help youth find, secure, and keep meaningful employment, including resume building and interview skills.